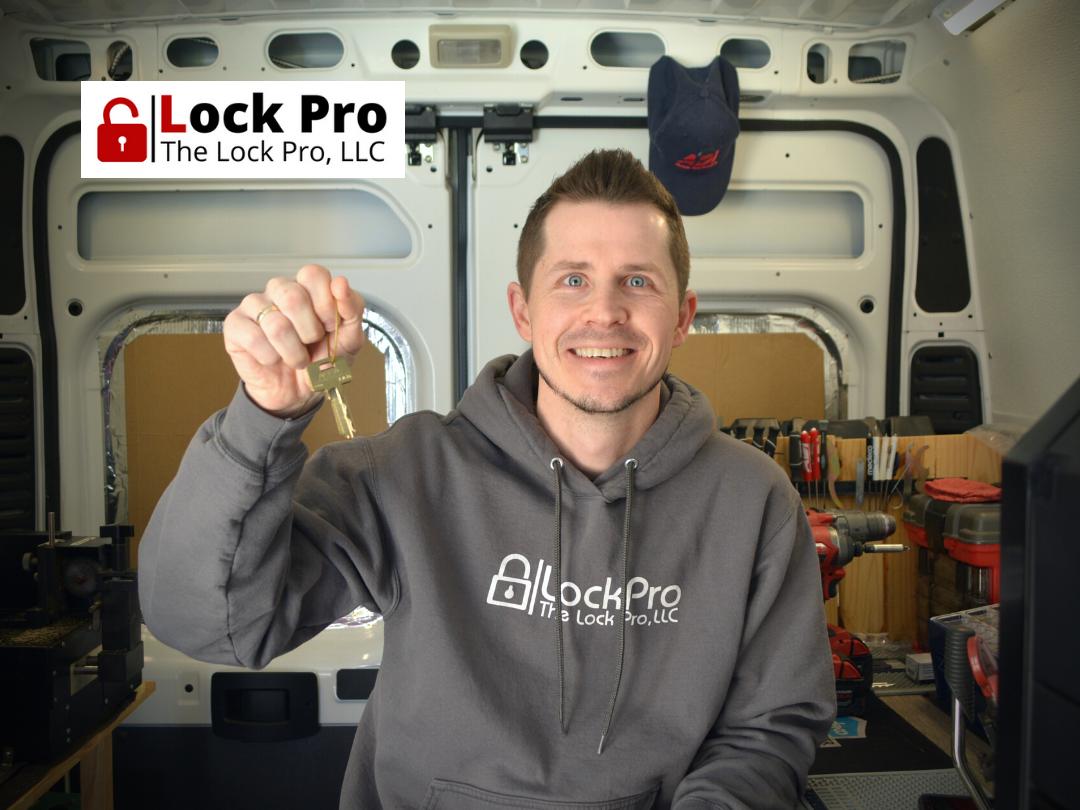 Are you dealing with lost keys? Sometimes, customers lock their keys in the car when they need to leave as soon as possible… Most of the time, customers panic without an option to unlock their car. As a locksmith in Lubbock, we offer car unlock services around the clock throughout Lubbock County.
Fortunately, The Lock Pro offers car unlock services to unlock cars at an affordable price. We are ready 24/7, and we look forward to helping out Lubbock residents. Whatever the time (morning or night), we are ready to unlock your car. 
Ryan Noah
January 2, 2023.
Amazing service and extremely fast! Would recommend anytime!
Flo Touchstone
December 7, 2022.
Did a great job! Was very efficient and kind. Highly recommend.
Petar Martinovic
December 3, 2022.
If you are looking for the locksmith, this is the place!
Very good service. Very quick response and very respectful guy. This is the guy you want to call if you need assistance
Adrian Jaquez
October 20, 2022.
Very honest, drove from New mexico to lubbock and forgot the keys to our 2017 suburban. Called the lock pro and he made us a key and got us home at very. Reasonable price. Highly recommend!
Jacob Metz
October 14, 2022.
Amazing customer service with even better prices! This will be the only company I call for any of my lock picking needs. Showed up in 10 minutes and was happy to answer all of my questions.
Wayne Owen
September 21, 2022.
Fantastic same day service. Affordable professional work
Michael Manus
September 19, 2022.
Josh is the Man!!! He is Honest, Profesional and Knowledgeable! I won't call anyone but Josh for locksmith services!
Anna J. Walton
September 13, 2022.
Totally was that person who managed to lock my dog in the car while it was running. 🙄 Don't ask. But I called The Lock Pro and they responded quickly and effectively. Once they arrived and began, it was less than 3 minutes before I was sitting back in my car. The pupper was okay and I was still able to make a meeting. These guys are worth their weight in gold! 🥇
Tom Cunningham
September 11, 2022.
Very prompt, professional, and reasonable
Lubbock Car Unlock Service
At The Lock Pro, customers request car unlock services. Why? Well, The Lock Pro exceeds expectations for customers looking to unlock cars that they accidentally locked. We do not recommend attempting to unlock the car with cables (or other tools). We are licensed, and we know how to unlock your car with little room for mistakes.
Sometimes, customers attempt to unlock cars with coat hangers, duct tape, and screwdrivers… but, they stop after they scratch the car. Seriously, call us today at (806) 999-0801! We do not break locks with our car unlock services as we are professional auto locksmiths.
In addition to doors, The Lock Pro unlocks trunks too! Most of the time, unlocking the trunk without setting off the alarm system is tough. Call us, and we will unlock your car for you within thirty minutes.
There are many locksmiths in Lubbock, but The Lock Pro is the best car unlock service in the area. Our company members are qualified to work on every sort of lock. All are outfitted with specific equipment and education to manage all locks. As a result, our education covers special information about various types of locks and keys, so you can rely on trustworthy organizations which will unlock your car without you having t worry about the damages.
The Lock Pro has knowledgeable qualified individuals who will address you with a smile and assure you that you are out of your suffering. Additionally, we offer other services that include: commercial locksmith, emergency locksmith, residential locksmith, and safe locksmith. 
The Lock Pro treats everyone like family. If you book online, you will receive $10 off your next locksmith service! 💰💲