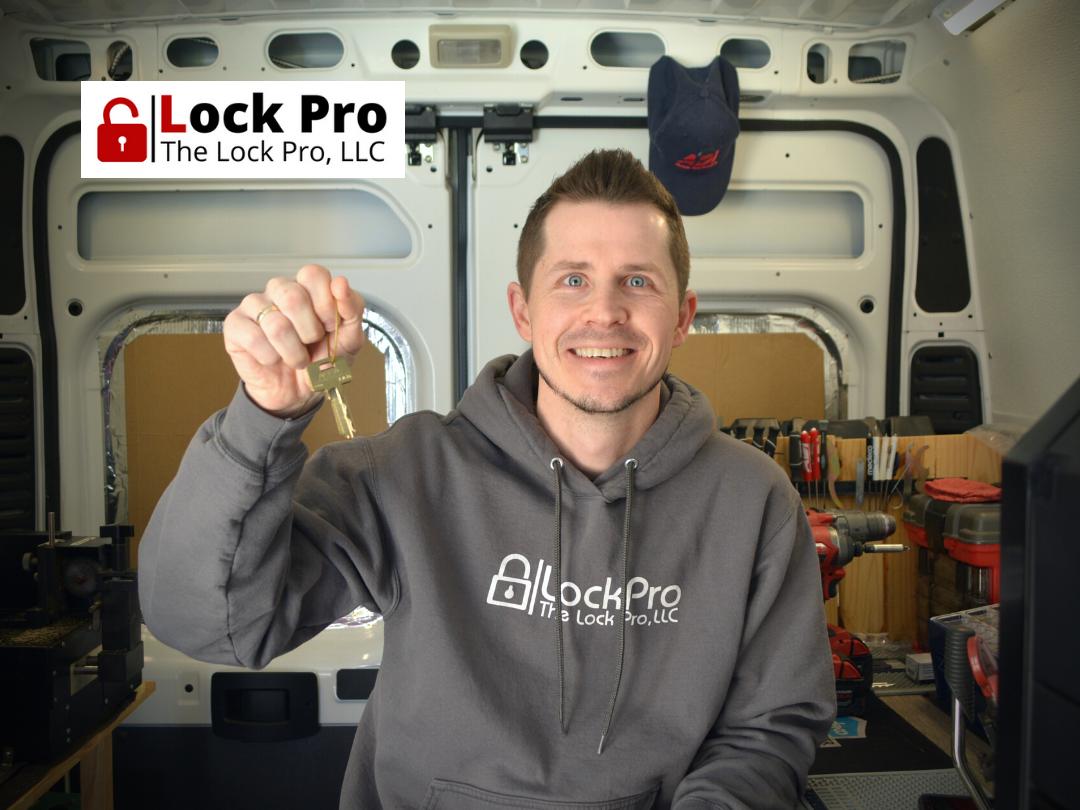 Welcome to The Lock Pro! Whether you suffer from a broken lock or need a key made, we are here 24/7 to provide you with the best safe locksmith services in Lubbock. We can have a technician out to your location within 30 minutes of receiving your call.
Do you need a safe locksmith? In Lubbock, homeowners (and business owners) have safes that need attention. At Lubbock Locksmith, we have more than twenty years of experience as a safe locksmith, and the majority of our customers request: safe cracking, safe installation, and safe repair. Whatever the situation, we are the company to contact for all your residential locksmith needs.
Ryan Noah
January 2, 2023.
Amazing service and extremely fast! Would recommend anytime!
Flo Touchstone
December 7, 2022.
Did a great job! Was very efficient and kind. Highly recommend.
Petar Martinovic
December 3, 2022.
If you are looking for the locksmith, this is the place!
Very good service. Very quick response and very respectful guy. This is the guy you want to call if you need assistance
Adrian Jaquez
October 20, 2022.
Very honest, drove from New mexico to lubbock and forgot the keys to our 2017 suburban. Called the lock pro and he made us a key and got us home at very. Reasonable price. Highly recommend!
Jacob Metz
October 14, 2022.
Amazing customer service with even better prices! This will be the only company I call for any of my lock picking needs. Showed up in 10 minutes and was happy to answer all of my questions.
Wayne Owen
September 21, 2022.
Fantastic same day service. Affordable professional work
Michael Manus
September 19, 2022.
Josh is the Man!!! He is Honest, Profesional and Knowledgeable! I won't call anyone but Josh for locksmith services!
Anna J. Walton
September 13, 2022.
Totally was that person who managed to lock my dog in the car while it was running. 🙄 Don't ask. But I called The Lock Pro and they responded quickly and effectively. Once they arrived and began, it was less than 3 minutes before I was sitting back in my car. The pupper was okay and I was still able to make a meeting. These guys are worth their weight in gold! 🥇
Tom Cunningham
September 11, 2022.
Very prompt, professional, and reasonable



Do you have a safe in Lubbock, TX? Most of the time, safes are affordable with a cost of less than a thousand dollars. In Lubbock, The Lock Pro offers a variety of services that revolve around safe. For example, we install safe installation with 3″ lag bolts, securing the safe to your property. Additionally, we work with the major safe manufacturers in the market today. According to our customers, we are the best safe locksmith in the South Plains region of West Texas. That said, we offer locksmith services around the clock.

Due to insurance, are safes out-of-date? No, safes are not out-of-date. We still need the old metal lock on the safe door. We still need reliable concrete security solutions, on top of any smart gadget looking over. Having a safe you can guarantee and oversee with a limited entry. Only you manage who accesses it and how that fact stands alone. Furthermore, safes are the focus of criminals who are fascinated by their contents and lose a lot of precious time, which eventually gets them caught or diverts them from advancing to other areas. Go directly for the locksmith company that will meet all your demands, including the safes locksmith in Lubbock, Texas.
Most of the time, safes are durable, reliable, and well-built. However, safety mechanisms go bad every so often. Nowadays, safes protect documents, firearms, or anything you deem valuable. If you're safe is showing any sign of not working correctly, The Lock Pro will send a technician out to fix the issues before it becomes a big problem by locking down. 
The Lock Pro treats everyone like family. If you book online, you will receive $10 off your next locksmith service! 💰💲