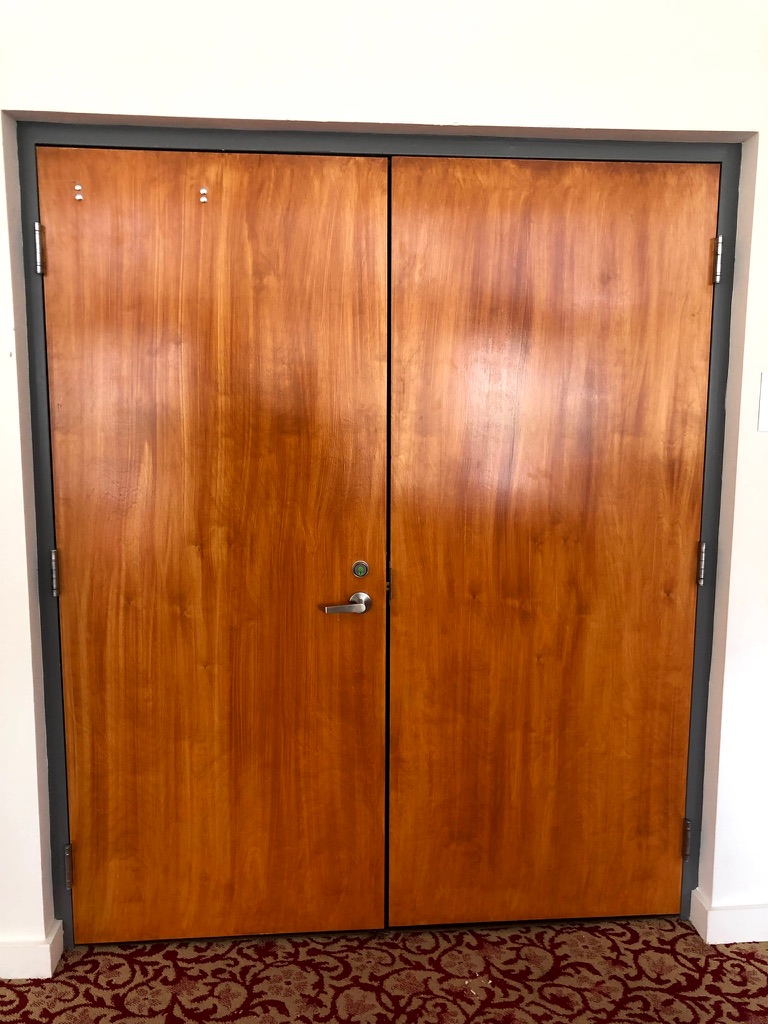 While each company owner needs to keep prices to a minimum, there are times when you really can't do without commercial locksmith solutions.
If you analyze the cost of these specific services with the cost of losing important assets due to inadequate security, the price becomes well worth it.
Reliable locksmiths will also never make any suggestions that are not utterly, necessary, which articulates the significance of choosing the right specialist for your company.
Therefore, when should you call a commercial locksmith for help?
5 Approaches to Request a Commercial Locksmith Solutions
1. Moved Location, New Locks
If you have recently relocated into a new home or commercial building, it is extremely suggested that you examine the locks. Replacing any standard locks will guarantee key copies are not a security risk. You may additionally want to consider high-security locks for places that house expensive equipment including, server rooms. If you hold a special budget for this, we can accommodate you with an expert recommendation; on how to properly secure your brand-new building.
2. When A Lock Needs To Be Re-Keyed
Employee turnover is constantly a concern as a business owner and sadly, not all workers return their keys once they leave. Re-keying a lock decreases the chance of theft and does not need an entire lock replacement. Re-keying should additionally be considered if you have maintenance personnel that you are no longer staffing.
3. Requiring Extra Keys
Keys become lost all the time, however, commercial locksmith solutions can help you with copies. If you are thinking to hire extra employees, you may need extra keys for the building. Luckily, key copies remain very affordable, particularly if you possess the original key. It is suggested that you choose high-quality keys to stop them from bending and breaking your locks.
4. Is A Master Key Needed In Commercial Locksmith Solutions?
Company owners should hold access to every section of a building. Generally, you don't desire to stroll around with a large bunch of keys, which is when a master key comes in beneficial. In fact, this remains something commercial locksmith solutions can help you obtain. Several business owners prefer to; make it general knowledge that they possess a master key to keep their workers honest.
5. Some Building Locks are Not Functioning or Worn Out
If you are moving into an older establishment or have been in a commercial office for many years, the locks can become broken or worn out over time. Utilizing specialized tools, a commercial locksmith can repair and replace your locks, securing your building; once again. Damaged and worn-out locks should be; repaired sooner rather than later. Look out for signs of decline and get in touch with The Lock Pro as soon as it's required.
Over and beyond these certain services, a commercial locksmith can also assist you with further security measures such as safe installations. If you; need to enhance your building's security, there is additionally the choice of shifting to a keyless entry system.
Whatever security criteria you decide on, securing your property should always be a precedence. Make sure that you or a superior faculty member is constantly keeping track of who has entry to the building, how many key duplicates there are, and the overall shape the building's locks are in. Contact us today to talk about our commercial locksmith solutions at 806-999-0801. Please follow us on FaceBook for more great posts