In the unpredictable world of automotive mishaps, finding yourself locked out of your car can quickly turn a day from routine to challenging. That's where The Lock Pro, your trusted 24-hour auto locksmith, steps in to provide swift and reliable solutions. Let's delve into why The Lock Pro is your go-to partner for unlocking peace of mind in any automotive lockout situation.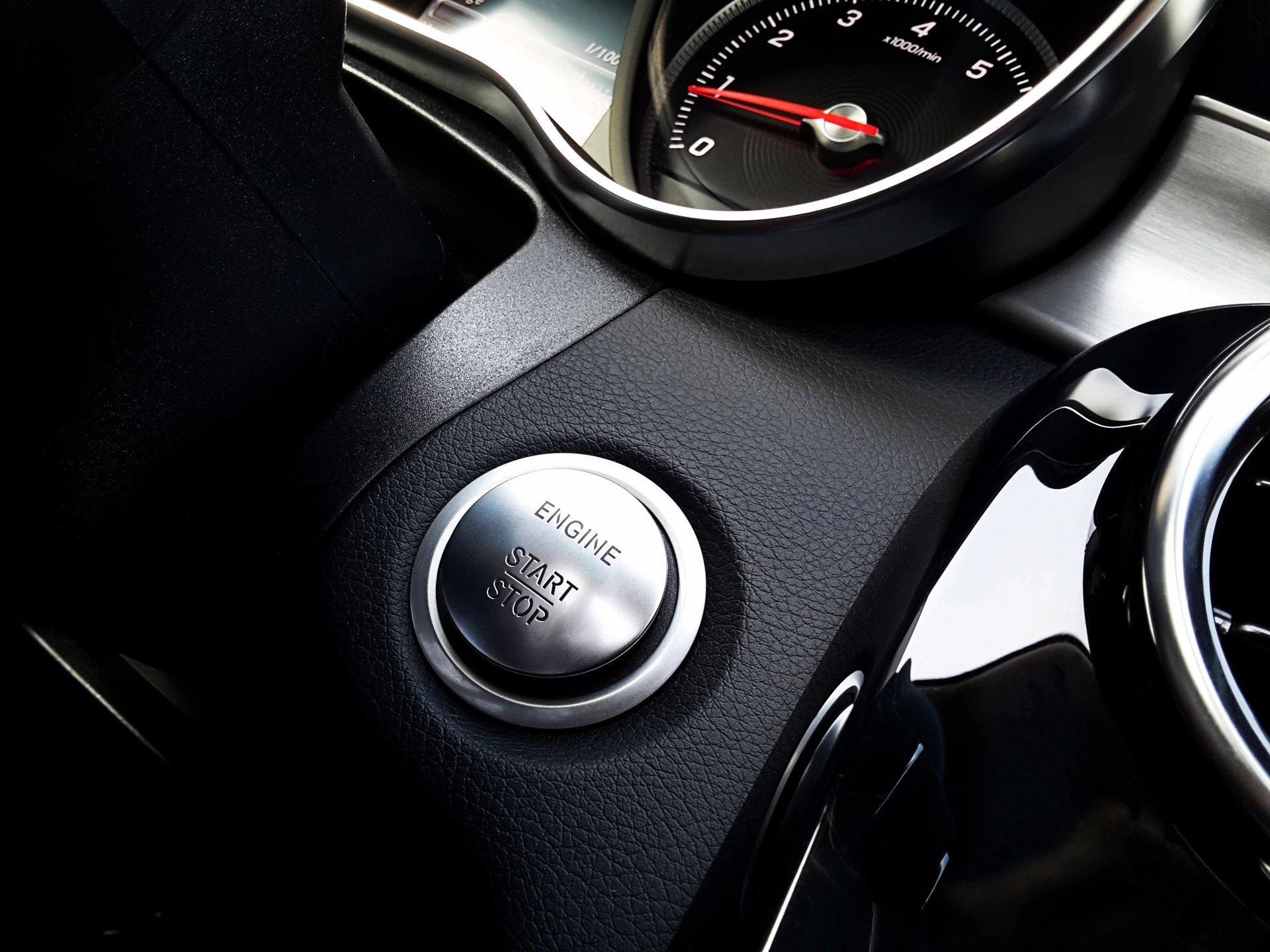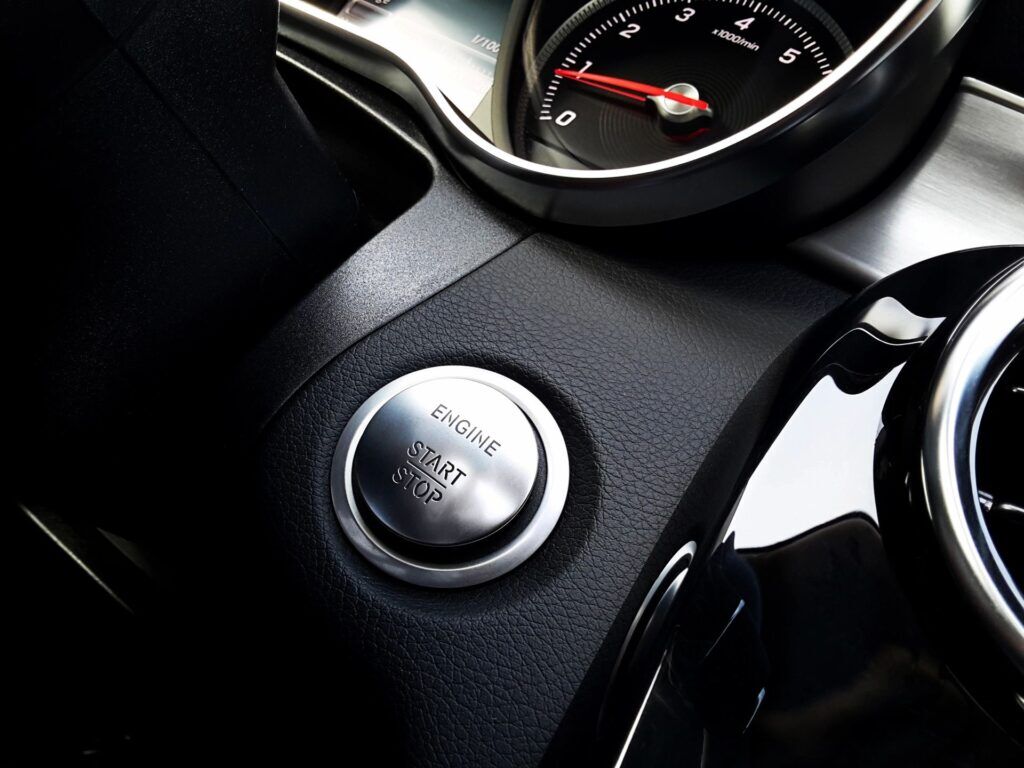 I. The Importance of a 24-Hour Auto Locksmith:
Round-the-Clock Emergencies: Car lockouts can happen at any time – in the dead of night, during rush hour, or miles away from home. The Lock Pro recognizes the urgency of these situations, offering 24-hour service to ensure you're never stranded for long.
Diverse Lockout Scenarios: Whether you've lost your keys, locked them inside the car, or encountered a malfunctioning transponder, The Lock Pro's team is well-equipped to handle a variety of automotive lockout scenarios promptly and efficiently.
II. The Lock Pro Advantage:
Prompt Response: Time is of the essence when you're locked out of your car. The Lock Pro takes pride in its rapid response time, ensuring that their skilled technicians are at your location swiftly, ready to resolve your auto locksmith needs.
Comprehensive Expertise: The Lock Pro's team comprises seasoned professionals with extensive experience in auto locksmith services. From traditional lock and key issues to modern transponder key programming, they possess the expertise to navigate a broad spectrum of automotive lockout challenges.
Cutting-Edge Equipment: To stay ahead of evolving automotive security technologies, The Lock Pro invests in state-of-the-art equipment. This ensures that their team can handle the latest car models and security systems, delivering effective solutions without causing damage to your vehicle.
Customer-Centric Approach: The Lock Pro understands the stress and inconvenience that come with a car lockout. Their customer-centric approach focuses on providing not just a service but also reassurance and support during these challenging moments.
In the unpredictable world of automotive lockouts, where inconvenience strikes unexpectedly, The Lock Pro stands as a beacon of reliability and reassurance. Locked out of your car at the crack of dawn or in the dead of night? No problem. The Lock Pro's commitment to providing 24-hour auto locksmith services goes beyond convenience; it's about restoring your peace of mind when you need it most.
As you navigate the roads of life, unforeseen challenges may arise, and The Lock Pro is here to ensure that a car lockout doesn't derail your journey for long. The prompt responses, comprehensive expertise, and customer-centric approach define more than just a service – they embody a commitment to your convenience and well-being during those unexpected moments.
So, the next time your keys seem to play hide-and-seek or you find yourself on the outside looking in at your locked car, remember that The Lock Pro is just a call away, ready to turn your frustration into relief. Keep our number handy, because in the world of 24-hour auto locksmith services, The Lock Pro is not just a solution; it's your trusted ally on the road to hassle-free automotive security.