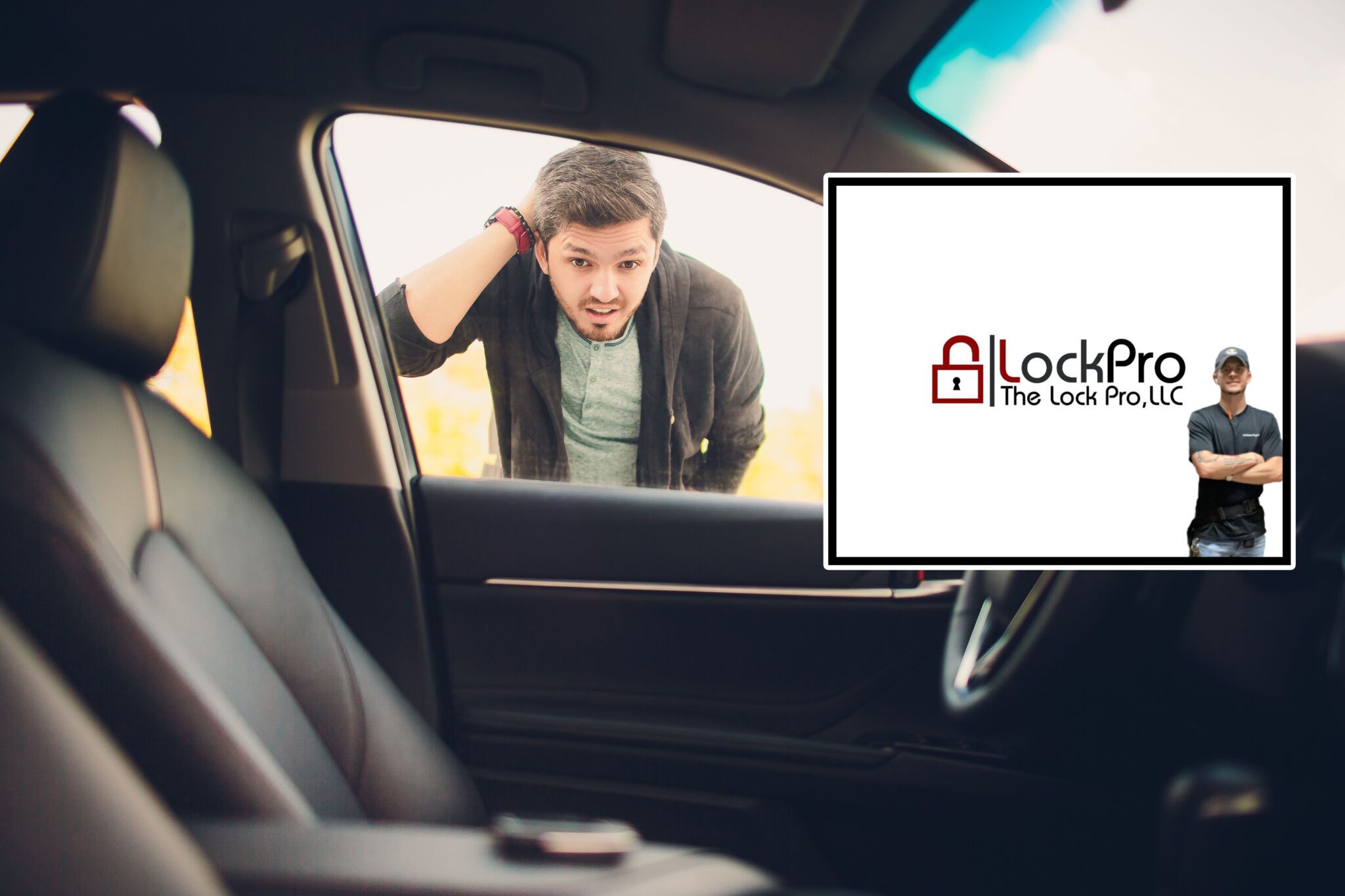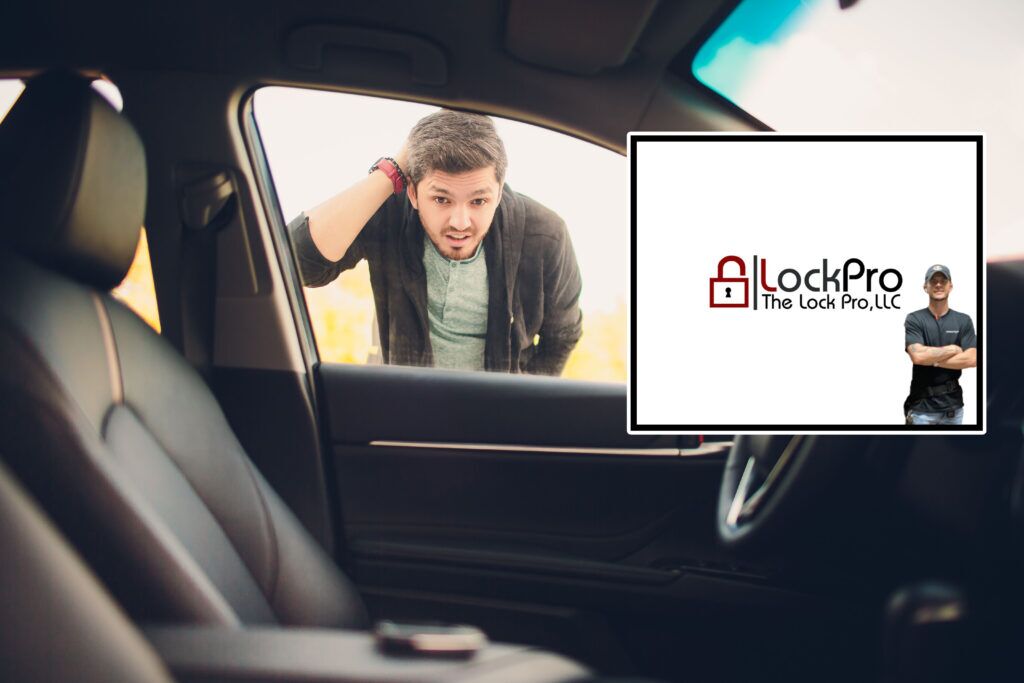 Most of the time, if someone types 'Car Locksmith' on Google and sees lots of results, they're forced to think, "okay all of these appear great, so let's get a request for help from any of them, but that's where they might get confused.
When you hire a locksmith, you should not assume everything on a surface level; go more extensive to know if you are receiving value for your money or not. So, to assist you with this, make sure of these suggestions.
Tips for Hiring A Reliable Car Locksmith
Becoming locked out of the car is something that occurs to all of us someday, so getting business information before the occurrence happens; might be a great idea! However, make sure that it is safe and with good ratings.
Always Ask For Credentials
When determining a car locksmith, request for things like; insurance coverage and certifications to prove their identity. Also, verify the business logo and name by matching with the corresponding business or, at least with the Better Business Bureau Profile.
Start Reading Reviews
Read online reviews left by their clients on their Google Business Profile, website, and social media platforms. You will get a good idea of how they operate the company and what people loved; about their car locksmith assistance.
Ask For A Free Car Locksmith Estimate
Request for the complete appraisal of repairing your car lock before using any service. Being; licensed, honest, and upfront with the price, even if it is a bit pricey, is part of conveying good business.
Getting a big shock at the end in the invoice of expenses that you were misinformed before can put a hole in your accounts. Visit https://www.facebook.com/The-Lock-Pro-100224919065136/
The Lock Pro Can Save You Time
Working with a certified locksmith implies there is no risk of becoming scammed; plus, we comply with all the laws of the automotive trade. If you require and are in a hurry to find a highly entrusted car locksmith in your area, then look no further than The Lock Pro. Our services can spare you both time and trouble with a sufficiently licensed and insured reliability and a ton of, positive reviews on our Google Business profile. Just give us a prompt call, and we will be happy to help you in seconds. Contact us