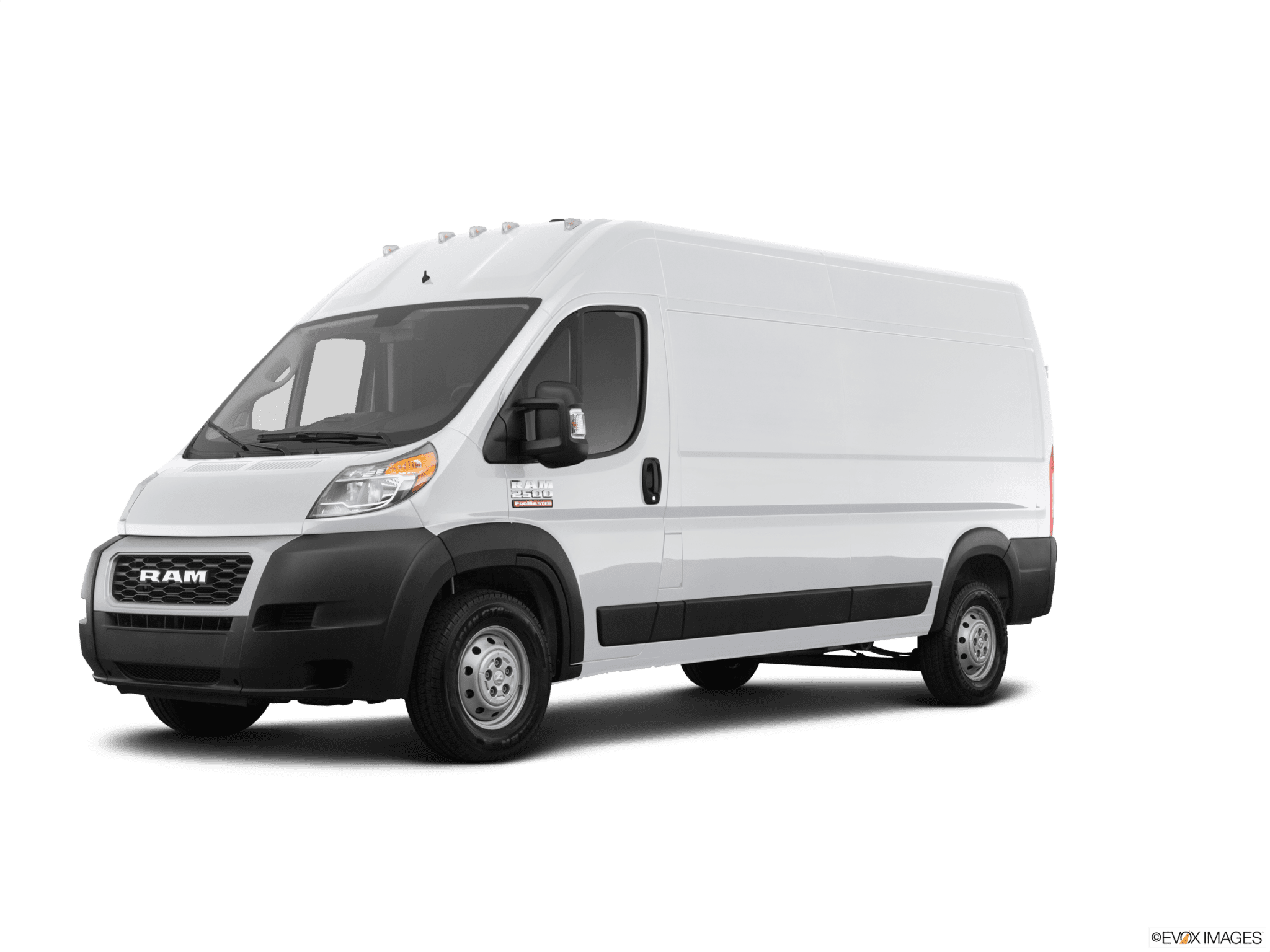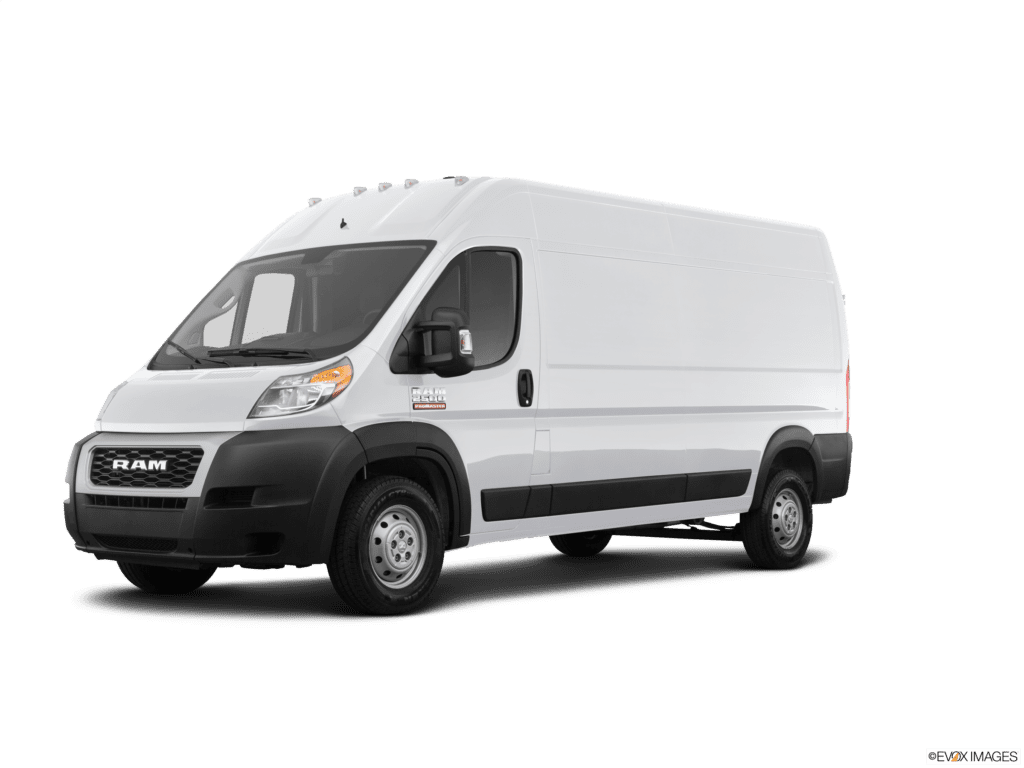 Commercial Locksmith services are essential to the community and are very often ignored or taken for granted. Generally, when you discover yourself in a dilemma and in need of a locksmith, you will be glad to know of a reputable service near you. The Lock Pro has been serving Lubbock, Texas, with committed and reputable commercial locksmith services for several years. However, we are a licensed and certified locksmith business that values our clients and puts their needs first.
Trustworthy Commercial Locksmith Services You Can Count On
We offer trustworthy services and make it a point to perform each job promptly with ease for the consumer. Furthermore, we recognize that each customer requires affordable and dependable services, and we value these wants and needs. Locksmiths assist in the inconvenient times in life if you find yourself locked out of the house, lose your office key, need access into your safe, or need different locks and keys. The completion of each job, whether large or small, is important to enhance your day.
We Are Here When You Need A Reliable Expert
The Lock Pro specializes in auto lockouts, commercial locksmith, and residential locksmith services. Our lock opening services are next to none, and we present the most suitable lock replacements for you. If your locks are old or damaged, we will happily replace them with newly updated locks. If you discover yourself in need of commercial locksmith support, we can produce one of our guaranteed experts dispatched to you within moments. Our services remain available even when other businesses are closed.
The Lock Pro Offers First-Rate Emergency Services
With our 24/7 emergency service, you can be sure to have a company to call if you find yourself in demand of quick service. In fact, serving Lubbock, Texas citizens is always our main goal, and we strive to do so in a positive manner with affordable prices. Making certain every West Texas home is safe and protected is a primary force for our unmatched services.
You won't regret picking The Lock Pro for any of your locksmith necessities. For example, our availability, trustworthiness, and unmatched rates make it simple to see why we have remained a trusted business to many West Texas residents for many years. Lastly, call us now or check out our website to receive a close look at our services, pricing, including how we can be a business you can trust. Don't let your commercial locksmith service problems add difficulty to and exhaust your whole day. We remain here to help you and will do so with compassion and professionalism every time. Call 806-999-0801