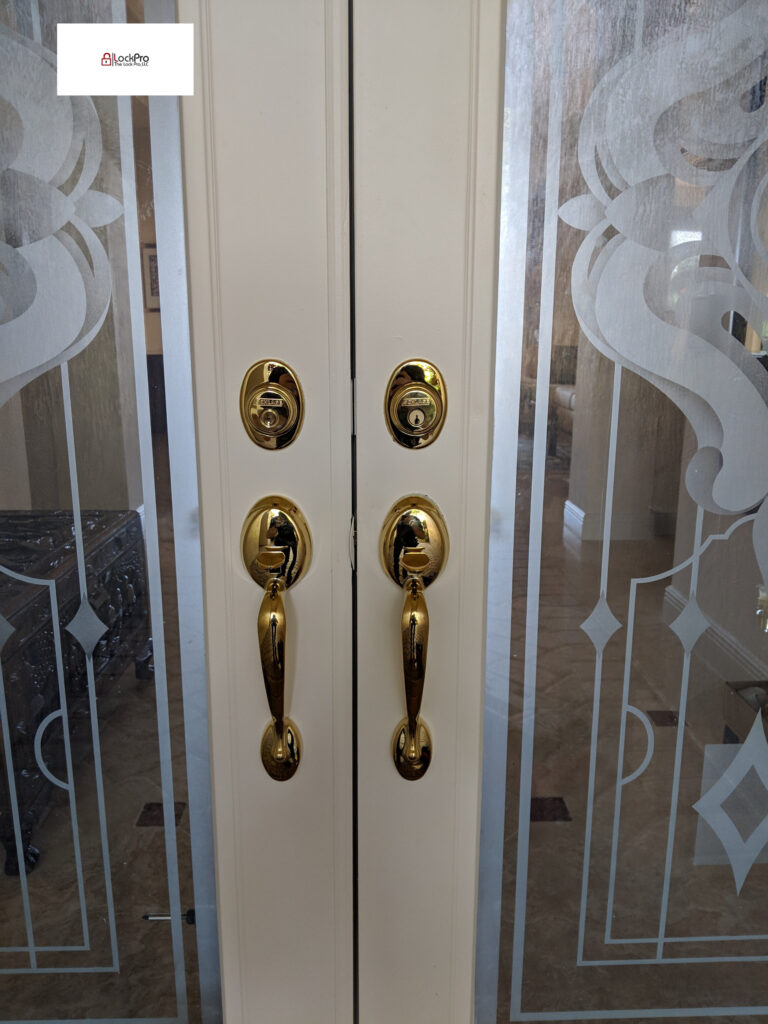 Home Locksmith services remain essential to society and are very frequently ignored or taken for granted. But when you discover yourself in a dilemma and need a locksmith, you will be happy to know of a reputable service near you. The Lock Pro has been serving Lubbock, Texas, with committed, and trustworthy home locksmith services for several years. In fact, we are a licensed and certified locksmith company that appreciates our customers and places their wants first. Furthermore, we extend trustworthy services and make it a point to execute each job on time with satisfaction for the client. We recognize that every client requires affordable and reliable home services, and we appreciate those wants and needs. Locksmiths assist in the untimely moments in life if you find yourself locked out of the house, lose your keys, require access to your safe, or need new locks and keys. The completion of each job, whether significant or small, is essential to enhance your day.
We Specialize In Home Locksmith Services
The Lock Pro specializes in home locksmith services, commercial locksmith, and safe locksmith services. Our lock opening services are the best in West Texas, and we offer the best lock replacements tailored to you. If your locks are old or damaged, we will readily replace them with brand-new updated locks. If you discover yourself in need of a locksmith near Lubbock, Texas, we can have one of our accredited experts dispatched to you within moments. Our services are available when other businesses are closed. Within Lubbock, our 24/7 emergency service, you can be certain to have a place to call if you discover yourself in need of urgent assistance. Helping Lubbock County residents is constantly our main goal, and we strive to do so in a reliable manner with affordable prices. Making certain every West Texas home is safe and secure is a driving capability for our unmatched services.
You Won't Regret Picking The Lock Pro
You won't regret picking The Lock Pro for all your locksmith requirements. Our availability, trustworthiness, and unmatched rates make it clear to see why we have remained a trusted company to many Lubbock residents for many years. Call us now or review our website to get a close observation of our services, pricing, including how we can be a business you can trust. Don't allow locksmith issues to add difficulty to and drain your whole day. We remain here to assist you and will do so with courtesy and professionalism on every occasion. Call 806-999-0801, contact us via email, or check out our Facebook.