Do you have a 24 hour lock smith on speed-dial? Have you ever been in a situation where you were locked out of your house or car in the middle of the night? It can be a frustrating and stressful experience. That's where The Lock Pro comes in. We are a 24-hour locksmith service that can help you in any lockout situation. Our team of experienced and professional locksmiths are available around the clock to provide you with fast and reliable service. Whether you need a new key made, a lock replaced, or an emergency lockout service, The Lock Pro has got you covered. We pride ourselves on providing our clients with exceptional customer service and competitive pricing. Keep our number on speed dial and never worry about being locked out again.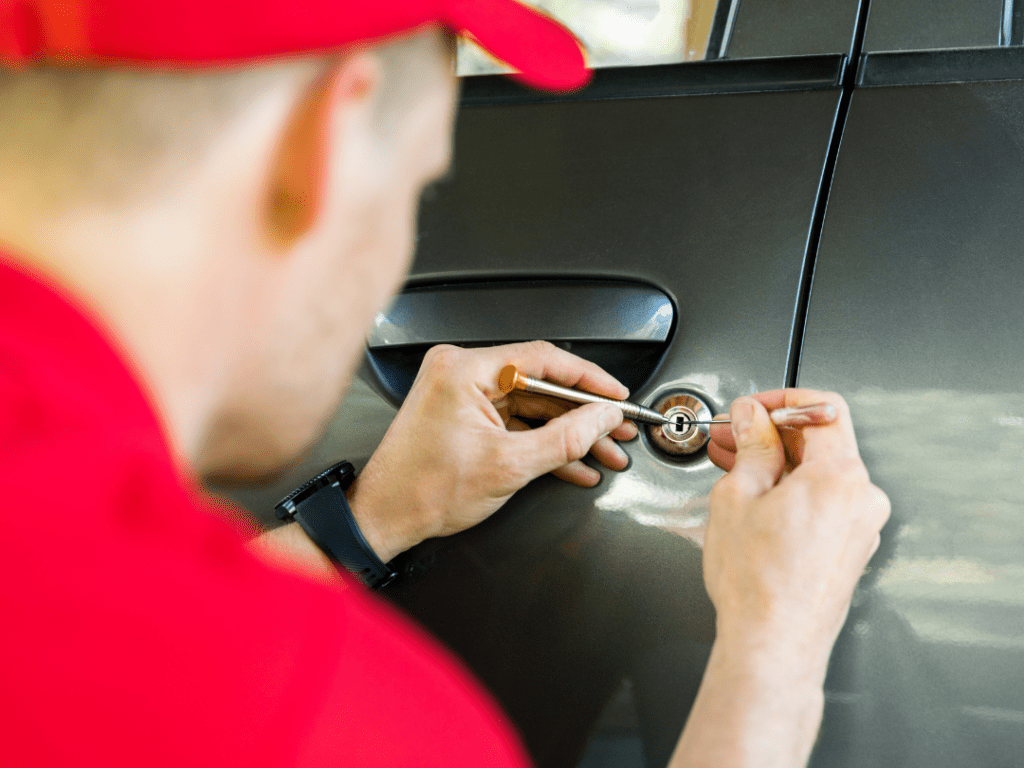 Introduction to 24 Hour Locksmith Services
24 Hour locksmith services offer round the clock availability for emergency lockout situations. It's not uncommon to find ourselves locked out of our homes or cars unexpectedly. It can be frustrating and even dangerous, especially if it happens late at night. That's where a 24 hour lock smith comes in handy. They offer quick and reliable services to help you get back in your home or car in no time. In addition to emergency situations, they also offer installation and repair services for all types of locks. So whether you need a new lock installed or a repair on an existing one, a 24 hour locksmith is always there to help.
These services include rekeying, replacing and repairing both residential and commercial locks. Isn't it great to have a 24 hour lock smith you can rely on when you accidentally lock yourself out of your home or car? It's quite common to experience getting locked out, especially during an emergency. That's why it's crucial to have a trustworthy locksmith who can come to your rescue at any time of the day. A 24 hour lock smith can provide services beyond just unlocking doors. They can help install newer and more secure locks, provide key duplication services, and offer solutions to any issues you have with your doors or locks. So, if you find yourself locked out or just need to improve your home security, don't hesitate to call a 24 hour lock smith, like The Lock Pro
It is evident that 24 hour locksmiths can provide a wide range of services from making and duplicating keys to installing sophisticated security systems. They are an essential part of residential, commercial and automotive security and are able to be trusted with any service related to the locking system.

What Types of Locksmith Services are Available Around the Clock?
Emergency lockout services are available 24/7, providing assistance for people locked out of their homes, offices, or vehicles at any time of day or night. Lock-related issues can happen at any time, leaving people stranded outside their property, car or business. When you find yourself in such a situation, the fastest option is to call a locksmith. Locksmiths have adequate training and tools to handle any lock-related problem, such as broken keys, damaged locks, or forgotten combinations. They have the expertise to diagnose and fix the issues with your locks quickly, making sure you get back to your normal routine in no time. So if you are ever locked out of your house, car, or business, don't hesitate to call a reliable locksmith near you to help you out.
A 24-hour lock smith can help make it even easier for people to get a spare key made. With 24-hour key duplication services, people don't have to wait for regular business hours to get a new key made; they can do it any time they need one. Thanks to the convenience of having a 24-hour lock smith at their fingertips, getting extra keys is easier than ever before.