Have you ever been locked out of your car and in need of a car lock smith? It can be a frustrating and stressful experience, especially if you're in a hurry. But don't worry, The Lock Pro is here to help! As a professional car locksmith, we have the skills and experience to unlock your car quickly and efficiently. Whether you've lost your keys, locked them inside your car, or have a malfunctioning lock, we've got you covered. We understand that time is of the essence, which is why we offer 24/7 emergency services. Our team of experts is standing by to assist you whenever you need us. So, the next time you find yourself locked out of your car, just give us a call and we'll be there in no time!
Reliability and Professionalism of The Lock Pro

A reliable locksmith should be available 24/7 and respond promptly to emergency calls. But what if you could find one that also goes above and beyond to make sure your safety is a priority? Look no further than The Lock Pro. With years of experience and a dedication to staying up to date with the latest technology and techniques, The Lock Pro is the go-to locksmith for all your needs. Whether you need your locks changed, a new key made, or an emergency lockout service, The Lock Pro is always just a phone call away. Plus, their affordable rates and friendly service make them the top choice for anyone in need of a car locksmith. Don't settle for anything less than the best – trust The Lock Pro for all your locksmith needs.
Hiring a locksmith is not just limited to improving your home's security, as they can provide a range of services. One of the most common services offered by a car lock smith is emergency car unlocking. Getting locked out of your car can happen to anyone and it never comes at a convenient time. A qualified car lock smith can quickly come to your rescue and get you back on the road in no time. They can also provide repairs to broken or damaged locks, key duplication and rekeying services. So, if you ever find yourself locked out of your car or need any kind of assistance with your vehicle's locks, don't hesitate to call a reputable car lock smith.
Locksmiths are well-versed in the art of lock installation and repair. They have the experience and knowledge needed to handle any residential, commercial, or automotive locksmithing needs. From complex digital lock systems to basic door knobs, a professional locksmith will be able to provide you with expert advice on how best to secure your property. The peace of mind that comes from having a trained professional work on your security system is invaluable.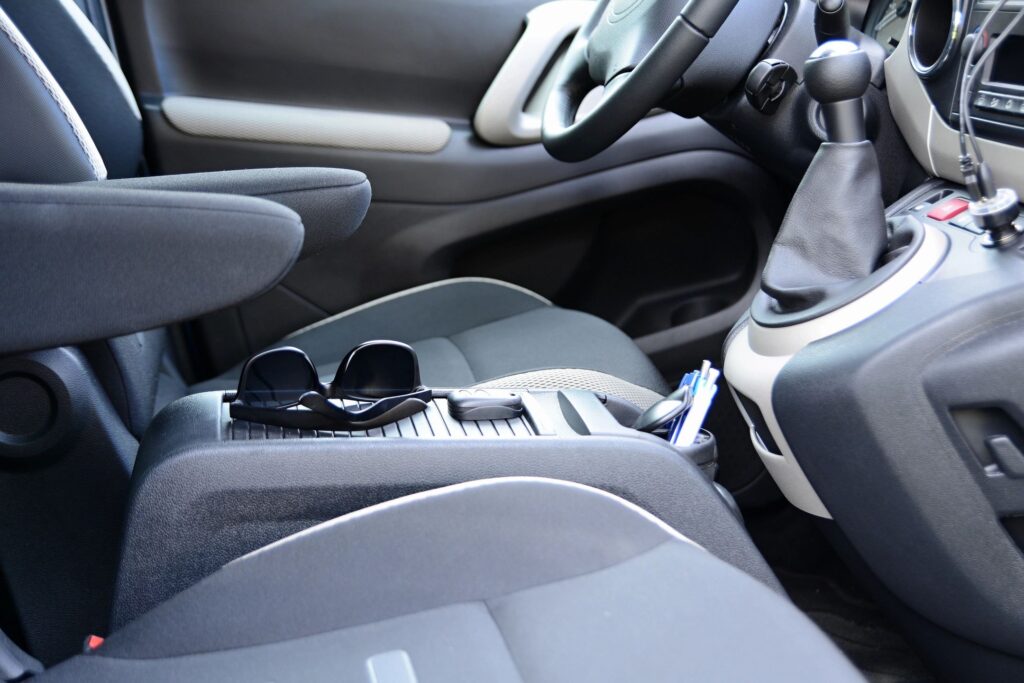 Emergency Car Locksmith in Lubbock

The Lock Pro is available 24/7 to provide emergency assistance when people get locked out of their homes, cars, or businesses. They have the tools and expertise to help you get inside quickly and easily. If you ever find yourself in a situation where you can't get into your car, you should give a car lock smith a call. They can come to your location and help you get back on the road in no time. It's always a good idea to have the number of a skilled locksmith on hand just in case you need their help at some point. Whether you're dealing with a broken key or a jammed lock, a locksmith can help you find a solution that works. So, don't hesitate to call on their services when you need help.