Have you ever found yourself in a situation where you desperately needed a car locksmith near me? It can be a frustrating experience, especially when time is of the essence. That's where The Lock Pro comes in. With their expertise, state-of-the-art tools, and commitment to customer satisfaction, they are the go-to car locksmith service near you. In this blog post, we will explore the reasons why The Lock Pro should be your first choice when it comes to car lock-related emergencies.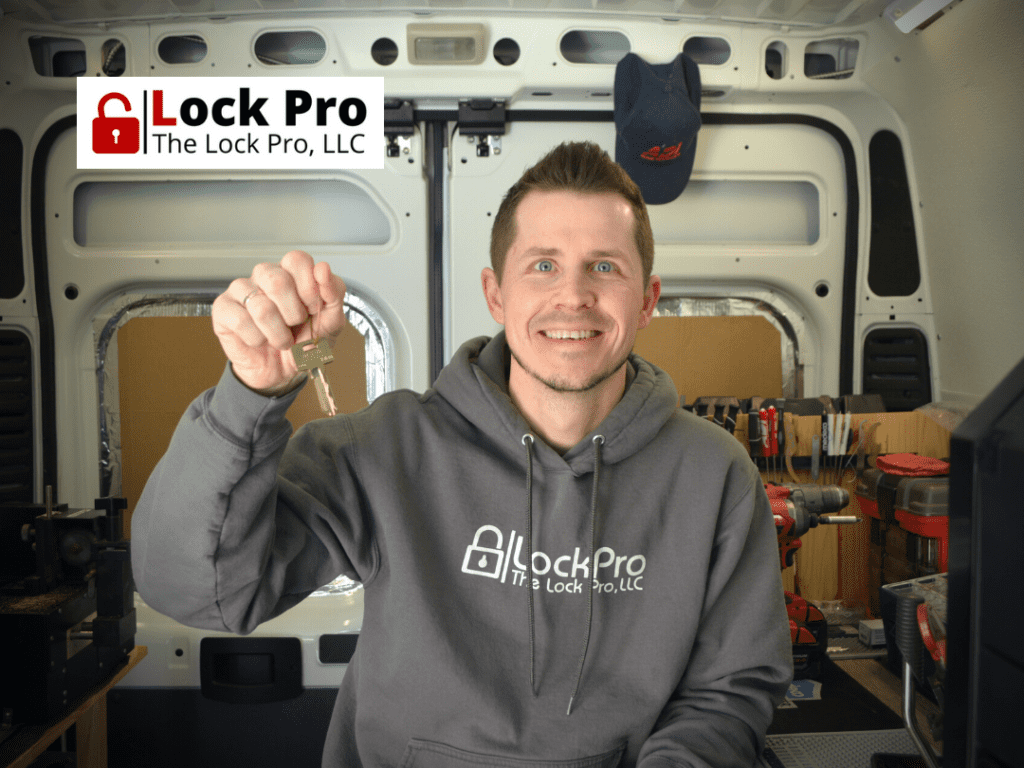 Fast and Reliable Service

When you're in a car lockout situation or have lost your car keys, time is of the essence. The Lock Pro understands this and strives to provide fast and reliable service. Their team of highly trained technicians is available 24/7, ensuring that you're never left stranded. With their quick response times, you can trust that they'll arrive at your location promptly. Whether you're parked in a busy city street or stuck in a remote area, The Lock Pro will be there to assist you in no time.
Comprehensive Range of Services

The Lock Pro offers an extensive range of services to cater to all your car lock-related needs. Regardless of the make or model of your vehicle, their skilled locksmiths have the knowledge and tools to handle it all. Whether you need a car key replacement, lockout assistance, key programming, or ignition repair, The Lock Pro has you covered. They stay up to date with the latest advancements in car lock technology, ensuring that they can provide effective solutions for any situation.
Transparency and Customer Satisfaction

At The Lock Pro, transparency and customer satisfaction are of utmost importance. They believe in providing an honest assessment and fair pricing, ensuring that you're well-informed throughout the process. Their locksmiths take the time to listen to your concerns and provide personalized solutions that best suit your needs. The Lock Pro aims to not only fix your car lock issue but also ensure your peace of mind. They understand that your car is a valuable asset, and they handle it with the utmost care and professionalism.
Positive Reputation and Testimonials

The Lock Pro has built a solid reputation in the industry. Their professionalism, efficiency, and reliability have earned them numerous positive reviews and testimonials from satisfied customers. When choosing a car locksmith near me, it's important to have confidence in their abilities. The Lock Pro's track record of excellence speaks for itself, giving you the assurance that you're in capable hands. They have successfully helped countless customers in emergency situations, and their commitment to quality service sets them apart from the competition.
Convenience and Peace of Mind

Having a reliable car locksmith near me can provide a great deal of convenience and peace of mind. Whether you're locked out of your car, stuck with a broken ignition, or need a duplicate key, The Lock Pro is just a phone call away. Knowing that you can rely on their prompt and efficient service can alleviate the stress and frustration that often come with car lock-related issues. You can rest assured knowing that The Lock Pro will handle the job with professionalism and expertise.
Car Locksmith Near Me

When it comes to a car locksmith near me, The Lock Pro is the trusted choice. Their fast response, comprehensive services, transparency, and commitment to customer satisfaction make them stand out from the competition. They have built a solid reputation based on their professionalism, efficiency, and reliability. Keep their contact information handy, and you'll be prepared for any car lock emergencies that may arise. Trust The Lock Pro to provide the solutions you need and get you back on the road in no time.